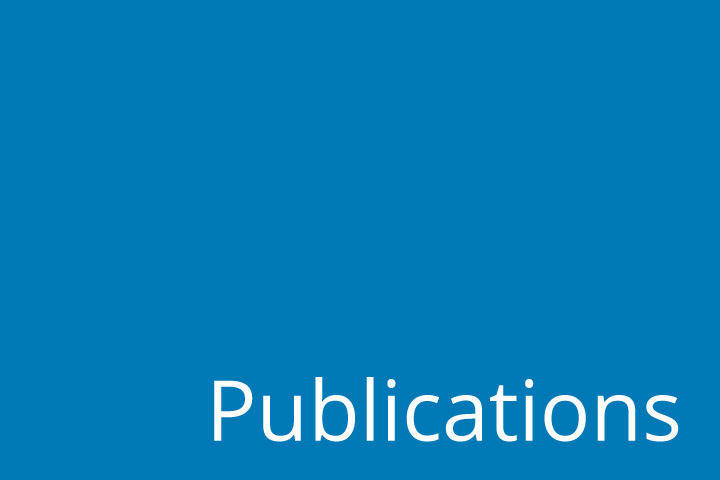 Near Length-Independent Conductance in Polymethine Molecular Wires
Polymethine and polyene molecular wires of sufficient length host effects of topology - solitons. In this work, we perform STM-based break-junction measurements on a series of relatively short wires with increasing length N. We demonstrate that chains with N-odd exhibit a substantially smaller decay in conductance with length (attenuation factor β = 0.04 Å–1) compared to N-even (β ≈ 0.2 Å–1). Furthermore, by changing solvent we can shift β, demonstrating a remarkable negative β value. Our findings may enable the design of molecular wires without a length-dependent decay for efficient electron transport at the nanoscale.
S. Gunasekaran, D. Hernangómez-Pérez, I. Davydenko, S. Marder, F. Evers, and L. Venkataraman. Nano Lett.
18, 6387-6391 (2018).